We are educating Canadians about the benefits of using an InsureLine insurance broker
Our national advertising campaigns promote the quality of the InsureLine brand to consumers, and educate Canadians about the outstanding benefits of using an InsureLine Insurance Professional.
Our advertising differentiates InsureLine from other insurance companies while driving consumers to contact an InsureLine insurance broker in their local area.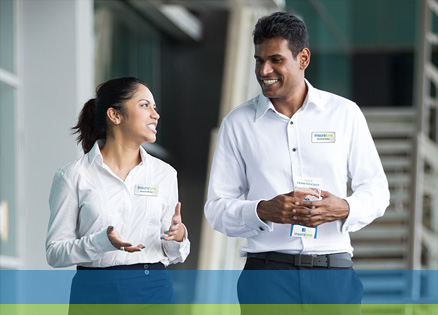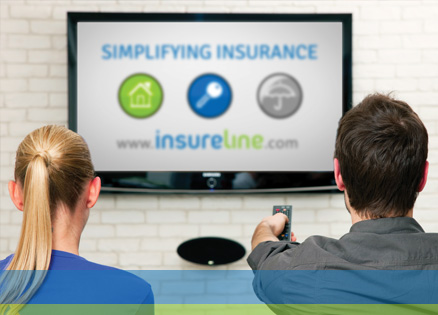 Leading Edge Marketing Tools
---
InsureLine brokers are equipped with the best marketing and advertising tools in the industry
The InsureLine Intranet is chalk-full of marketing tools like customizable ads on-demand, first class print collateral, advertising support, and more.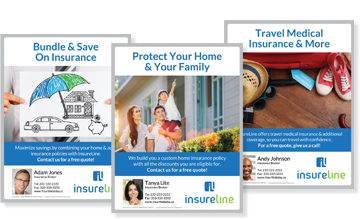 Websites & Autopilot Media
---
Cutting edge designs & a newsletter system that stays in touch with your clients automatically
We build you an amazing insurance website that includes features like HD video, professionally written content, social media integration, and more! Your new online presence will be professional, educational, and inviting for visitors.
Load your clients' information into your Autopilot Media system and they will receive a high value, interesting, industry specific newsletter from YOU, with all of your contact information each month, and you won't need to press a button!