Enhanced Market Access
---
When you join InsureLine, you'll enjoy
access to Canada's leading insurers
Being part of our network allows brokerages to remain independently owned and operated, yet competitive with access to a wide array of insurance products. Although InsureLine helps brokerages acquire market contracts and access, gaining access to markets in not guaranteed.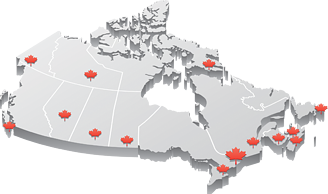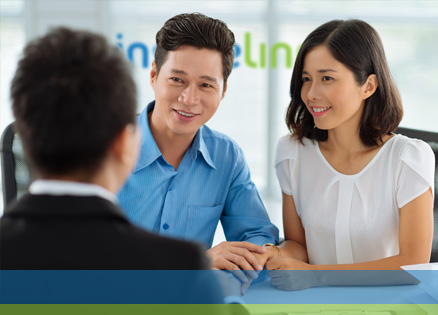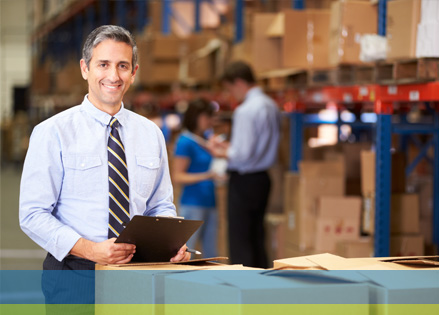 Insurance Products
---
Leading insurance products to offer your clients
As part of the InsureLine network, you will benefit from access to insurance products designed to give your clients enhanced coverages and competitive pricing. Gaining access to all markets is not guaranteed.