In The News - Insurance People
---
Modernize to Meet the Needs of Your Customers
The insurance business is very much about customer service. Brokers proliferated because of the need for customer service. However, meeting customer needs is rapidly changing. As technology has advanced and as the Internet has made exchanging information easier... Read more
Insurance Software
---
When you join InsureLine, you get exclusive access to one of the world's leading Broker Management Systems
This web based Policy Administration and Sales Management software simplifies the insurance process from end-to-end and truly brings your insurance business into the modern age.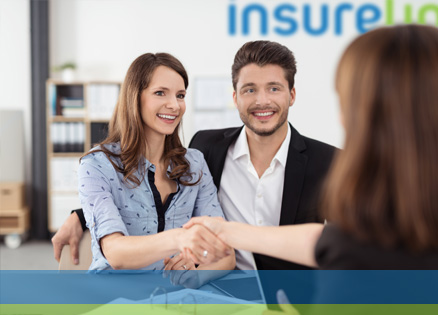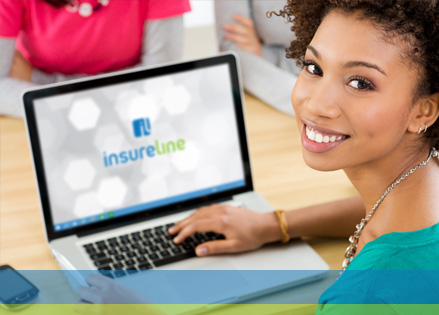 Powerful Intranet
---
The InsureLine Intranet is an unparalled online resource centre
The intranet is where you can access all of the powerful templates, tools, training, support, and materials to operate your business. It contains hundreds of documents and tools, and it is growing constantly.